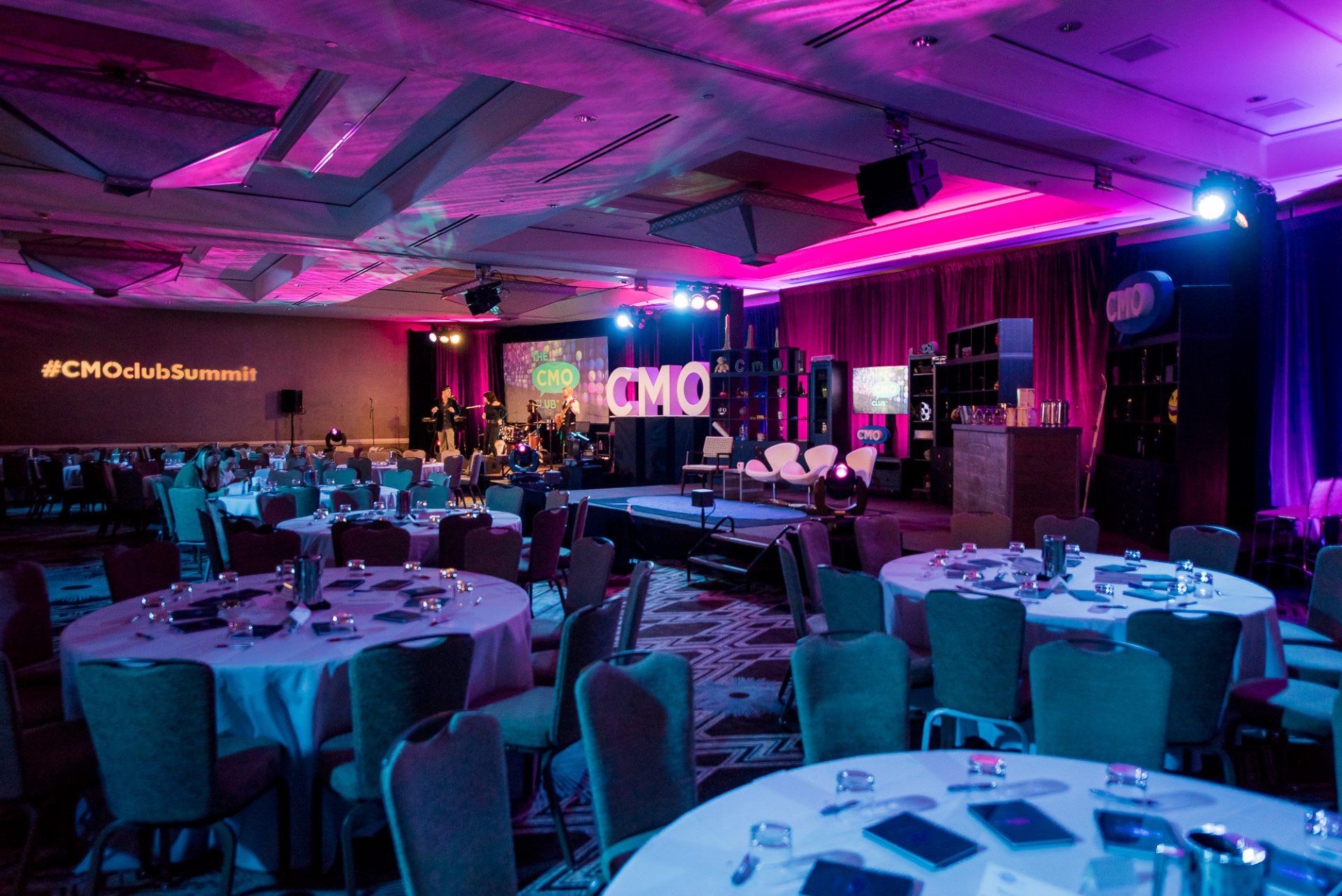 Membership for the Modern Marketing Executive
Club CMO is a member-based network of diverse Chief Marketing Officers across 11 countries and 32 cities in the US, Europe and Asia Pacific. Members gain access to a rich community of marketing professionals with expertise across the marketing spectrum.
We are in 32 cities across the world and growing!
Austin, TX, USA
Atlanta, GA, USA
Boston, MA, USA
Charlotte, NC, USA
Chicago, IL, USA
Dallas, TX, USA
Denver, CO, USA
Houston, TX, USA
Milwaukee, WI, USA
Minneapolis, MN, USA
Los Angeles, CA, USA
Nashville, TN, USA
New York, NY, USA
Orange County, CA, USA
Philadelphia, PA, USA
Portland, OR, USA
Raleigh-Durham, Durham, NC, USA
San Francisco, CA, USA
Seattle, WA, USA
St. Louis, MO, USA
Miami, FL, USA
Tampa, FL, USA
Washington D.C., DC, USA
Dublin, Ireland
London, UK
Zürich, Switzerland
Singapore
Italy
Melbourne VIC, Australia
Sydney NSW, Australia
New Zealand
Tokyo, Japan
You're Not Alone
Gain access to a like-minded community of professional marketing peers who relate to your professional challenges and needs.
Club CMO Membership Guidelines
Active Chief Marketing Officer or Vice President.
Must be the senior marketing leader of an enterprise, major corporate division, or subsidiary.
B2C or B2B industry leaders are welcome.
Must not be a business that sells products/services to marketers
Member Benefits
Local & Regional Conversations
Chapter dinners are a cornerstone favorite of the Club CMO experience. Local marketing leaders host regular dinners several times a year (most of them at once /quarter) where CMO colleagues in your metro convene and share experiences and discuss the topics that matter to you close to home. Each Chapter City has its own vibe, and members are welcome to RSVP and attend any chapter dinner when traveling.
Exclusive-Access | Club CMO Platform
Stay connected to the Club online or on your mobile device. The Club CMO community platform allows you to join your local chapter group, discuss pressing marketing or industry specific topics, ask-a-CMO for trusted referrals or ideas, or sign-up for an upcoming dinner or event.
Clubhouses & Experiences
Stop in and take a break, network or meet old Club CMO friends, and absorb a topical panel discussion or two at the Club CMO Clubhouse. Your membership offers private access to clubhouses at major cultural business events including SXSW, CES, AdWeek or Cannes. Or take part in our occasional VIP experiences hosted by local chapters, or attend a Brand Innovators [https://www.brand-innovators.com/] event as an added member benefit.
Annual Summits
Club CMO Summits offer an opportunity to convene and dive deeper into the topics and challenges facing CMOs today. Hear from industry experts, gain new ideas and insights from peer-led panels and roundtable discussions, and do good with Club CMO Cares. All with exciting brands and surprises sprinkled throughout.
Virtual Resources
Thinking about how to solve that martech challenge, cultivate your C-Suite relationships, or consider a career transition? Gain exclusive and on-demand access to solutions, learning & career-focused content and discussions.
CMO-Studies & Research Guides
Career Resources, Solutions and Ideas
Online Workshops & Roundtables
"It's like putting deposits into the bank for the CMO to help them stay motivated."
– Ann Davids
"I'll sit in one of these sessions and learn something that would be perfect for my industry and its coming out of a completely different industry. QSR, packaged goods, there are good ideas everywhere here that I can take back home."
– Chris Brill
" The relationships I've built have been special at my local chapter and at national events. It's important to have this connected community with a shared perspective, professionally and socially. "
– —Jerome Nadel